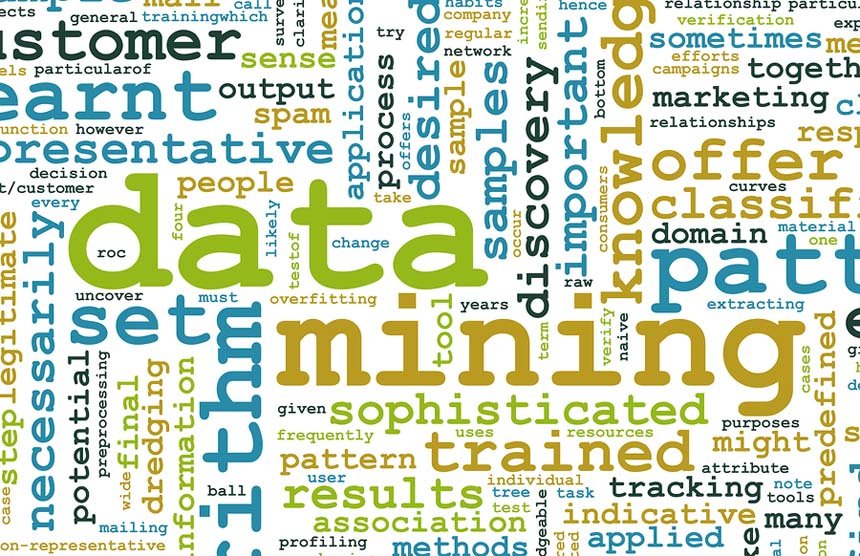 With the rise in e-commerce and the field of IT, we have seen a huge increase in data that is out there for organizations to just pick up. This has resulted in the creation of data mining, which requires data miners to use their technical skills to mine the data in the online world. While the field is still growing, it is part of computer science and considered to be on the business intelligence side of it. It is a major part of computer science as the data collected by data miners allows them to provide predictions for businesses on demand of products, services, along with the human resource talent. So many big businesses have started to employ data miners because they can help enhance their business.
Types of jobs related to data mining for profs
The most popular position in the field of data mining is that of an analyst. A data mining analyst is sought by a wide variety of industries. Their main job is to analyze data to help the industry to further enhance their business by identifying data sources, predicting patterns in the industry, synthesizing the data set, and presenting the information in an easy to understand manner to the organization that will help with their decision making. Data mining analyst is fairly popular in education, engineering, and government services.
Data engineer is the second most popular position in the data mining field. They work more like the traditional researcher and business analyst. With the collection of data, they can help identify problems for businesses, work out improvement for products and services, and tell organizations what their business requirements are.
The final job that is popular in data mining is that of a big data architect. They don't really work on the collections and analysis of data but rather focus on the strategic plan and design of data. They design the IT system which basically allows for analysts and engineer to easily collect the data they need for their job.
Future of data mining
Since 2010, data mining has become a relevant field as businesses have realized how it can help transform their businesses and presents them with a chance to rise above their competition. The demand for a data analyst, engineers, and architect has been on a rise ever since as you see industries from IT firms to fashion utilize the help of these individuals to enhance their business.