How to Recover Deleted Videos on Android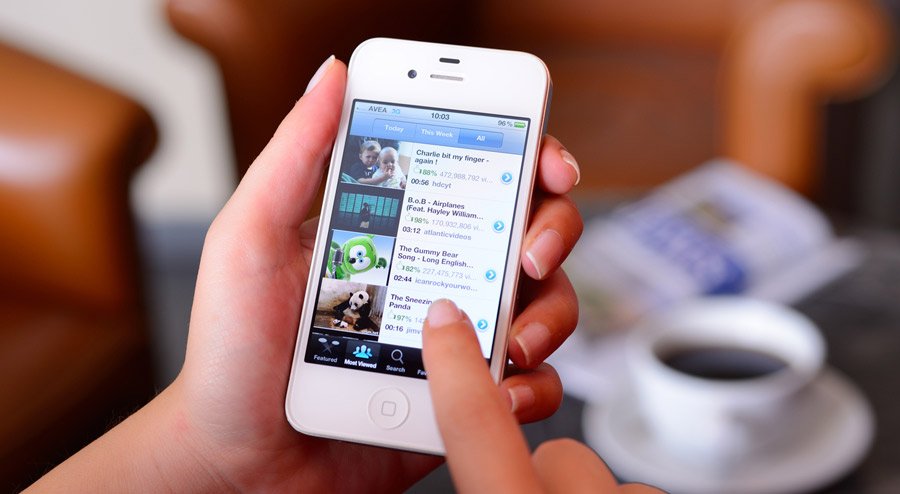 Android phones and tablets are fairly popular, the operating system is used by almost every smartphone and tablet besides Apple products. With phones and tablets having better cameras, people prefer to use these devices to take photos and videos. You can easily transfer them to others and always have the video with you. However, that also puts them at risk of data loss. You can accidentally delete the video or lose your data in another way. That doesn't mean you need to panic though. We will tell you to step by step process of recovering deleted videos from an Android device.
Step 1: Debug the device
First, you will need to download a software that allows you to recover deleted data on your Android phone. You can use Wondershare Dr. Fone for Android which will make the process much easier. Run the software and connect your device with a USB to your computer.
The software will then detect the device and prompt you to enable the debugging on the phone. To do this you need to go into Settings then About Phone and then select Build Number, you will need to tap this option until the message "You are under developer mode" appears. Once it does, go back into settings, select Developers options and USB debugging.
Step 2: Search for deleted data on the device
On the software on your PC, the software will be ready for the scan now. You will have the option to click Next once the device has been debugged and identified by the software. You need to click on it and allow it to scan your device.
Step 3: What to scan?
Once you have allowed for the scan to occur, the software will ask exactly what should be scanned. You have the option to scan for audio, contacts, videos, gallery, and so on. Select all the files you want to be scanned and then click Next. You will be directed to a new screen which will give you the option to Scan for deleted files, select it and click Next.
Step 4: Recovery
As soon as the scan is completed it will show you all deleted videos and other files in a preview mode. You can select those that you want to recover and the software will do just that.